Counseling or Life Coaching
I maintain a private practice in my office in Longmont, Colorado, USA. I work by appointment only. General office hours are Monday, Tuesday, Thursday 10am – 6pm, Friday 9am to 1pm Mountain Time. Many clients who live in other states or countries find they are able to increase their benefit by arranging for intensives.
Counseling by phone
An initial intake session must be made in person and is one hour in length. You will be mailed simple paperwork to complete prior to this session. We explore your needs and expectations, establish your therapeutic outcomes, and if time permits, begin to accomplish them. After this face to face session phone appointments can be scheduled.
Intensives:
Intensives are based on your specific needs and schedule. They can occur in the Longmont office or at your place of residence. Prices vary based on in-office visits, local or long-distance travel.
In-Office Intensives:
1 – Full day (consist of up to, and no more than, 6 hours per day. Time is based on client's needs and ability to process). Fee: $135/hour.
2 – Two hour segments per day for a determined number of days (three, five, ten) Fee: $270 per segment. Three or four hour segments also available.
Off-Site Client Intensives:
Many of my clients find it easier to fly me to their areas. My fees for this are $1600 a day, plus travel expenses including airfare and lodging.
Rates:
Longmont office: $135
Travel: $1600 day plus all expenses.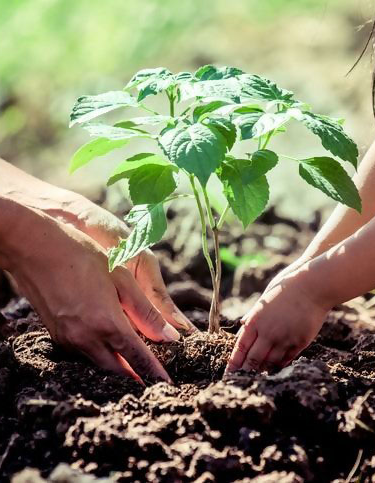 What Are People Saying About
Dr. Carmona
I used to joke that when I turned 40 yrs. old I thought I would feel more mature and have more important things to do. But all joking aside I feel like I'm just now learning what it means to be a man. I feel like this work I am doing with you is helping me become a stronger and yet kinder person. When I came to your office in Boulder the first time you promised me that things would change. I had no idea what that meant but I know that I'm living richer and learning more about myself thanks to you and your wonderful talents and kindness. Thank you so much.
Sahna was my therapist for over 2 years when her practice was in Hawaii. Working with Sahna improved almost all areas of my life. With Sahna's help, I now have an inner peace I had never experienced before. I created a successful business doing work I love to do. I experience genuine joy and happiness much more than I ever did in the past. I have been able to make better choices about the people I relate to. My relationships with men are much healthier and I'm now happily married to a wonderful man as a direct result of the work I did. Sahna, you have been one of the biggest blessings in my life.
When I flew to Colorado and met with Sahna, I was just wondering where to go next with my career. I look back on my short but intense time with her as one of the most significant pivots in my life. It feels very much like a Before Sahna and After Sahna. Our work was critical in my career decision, and my congruence with that is helping me to be successful professionally. The confidence she has given me permeates today all aspects of my life, as a working individual, a husband, a father and a friend. Thank you, Sahna for having given me control.
Sahna is one of the most gifted healers I've had the chance to work with. She guided me through some very intense work with skill and compassion. Wherever you are at, Sahna can help you unlock what is within in order to move forward into healing.